STEP 1. Take one very cheap (110 euro) low mileage (76000m) Rover 45 1.4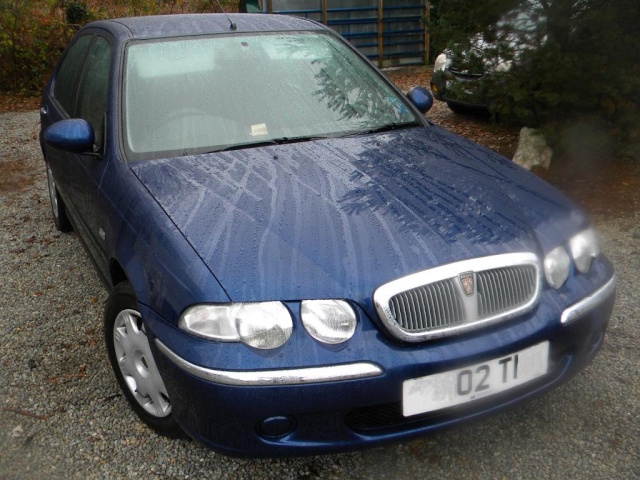 Last edited by WTF on Sat Jan 31, 2015 1:08 am; edited 1 time in total
STEP 2. Open the hood and make sure the engine is still there...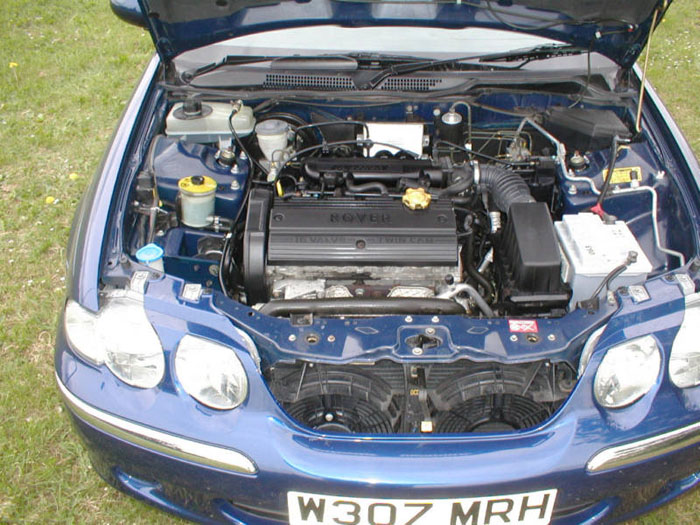 STEP 3. Get all your parts together...
First take of all the breather hoses between the rocker cover and the inlet manifold / throttle body
You will also need a length of high pressure rubber fuel injection hose and a T piece
Another good addition would be a fuel pre-heater like one of these: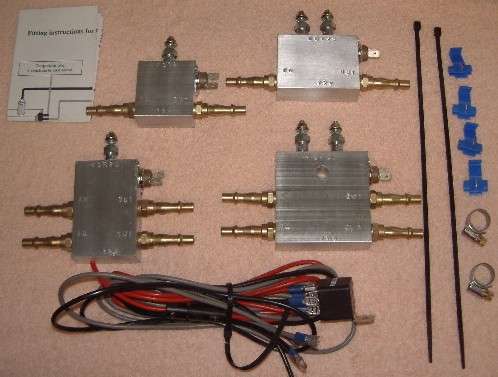 Also a selection of GOOD QUALITY hose clamps.  You DO NOT want a FUEL LEAK!!!
Brass fitting selection - at your discretion
Also a couple (2) needle valves to reduce fuel pressure from the T-off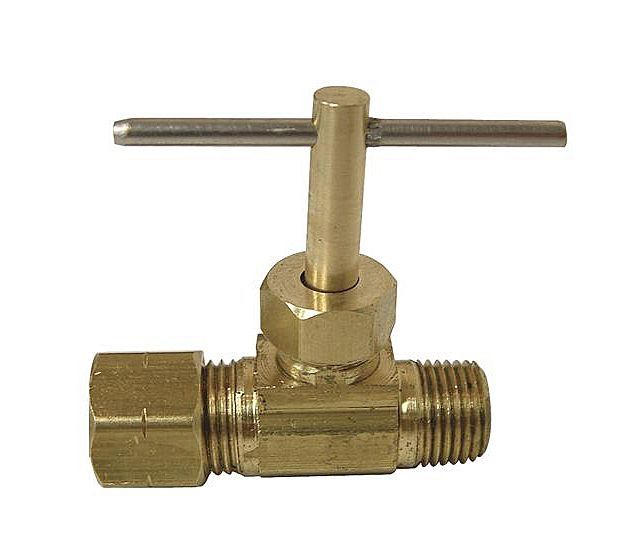 Similar topics
---
Permissions in this forum:
You
cannot
reply to topics in this forum